"

...an extremely exceptional musician...excellent rapport with her colleagues and students."
— Kahlid W., Multiple Grammy-Nominated Jazz Producer/Writer/Artist/Educator, Los Angeles
"

I studied with famous jazz singer Katherine Farnham...."
— Chris G., Signed Recording Artist
"

...a musical genius."
— Dr. Marvin P., Vocal Student, FL
"

I really am so grateful I had you as my teacher. Not only have I grown as a singer and performer, but also as a person."
— Ryan R., American Idol Finalist
"

The level of excellence you establish for voice performance on your compact disc release is unheralded, and seldom heard in most commercial, well known, top selling artists...I am in total awe of your musical talent and I have no doubt that in due time you shall become a universal musical force of significant historical contributions. "
— Al R., Indie Artist, Vocal Student & Fan
"

Katherine is truly the best voice teacher I have ever had. "
— Kimona R., professional jazz vocalist & FAME school grad, NYC
"

Words cannot express our gratitude and appreciation for the outstanding work done...thank you for your genuine commitment and musical wisdom."
— George & Aura A.
"

...the best piano teacher ever"
— --Jessica W., CA
"

...she's continued to impress me...she's well on her way to becoming a very important Artist, Songwriter and Performer. She's also had extensive experience as a Music Educator...her combination of Real World experience and teaching in the classroom and in private lessons would be an unbeatable combination. She has my absolute endorsement..."
— --Roy V., Belmont University, Head of Bass Dept, TN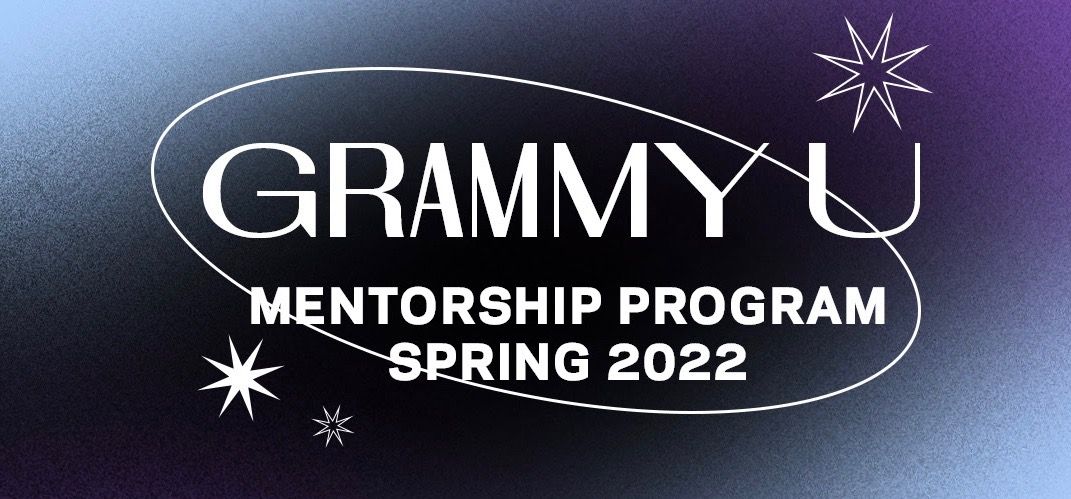 SHARING HER LEGACY - OVER 150 YEARS OF EXCELLENCE
Grammy U Mentor, Billboard-charting, internationally acclaimed, 11-time Global Music Award winner and Katherine Farnham is as precocious and passionate an educator as she is an artist. In addition to a busy artistic career, she has taught all levels of Piano, Voice, Acting and Modeling. She has studied with legendary Artist Teachers in both classical and jazz and enjoys sharing her passion and knowledge with talented, hardworking and ethical students. 
Her students have won competitions and awards in a number of genres and are graduates of the top performing arts camps and conservatory programs in the nation. 
A third generation musician, Katherine possesses a rare artistic and pedagogical heritage dating directly back over one hundred and fifty years to historical concert pianist and composer Franz Liszt. Katherine's mother was a concert pianist, composer and Director of the New England Conservatory's Wellesley Branch. Katherine studied piano with her mother for over a decade. Her mother studied with European concert artist Madame Karin Dayas who studied with her parents, William Dayas and Margarethe Vocke Dayas both of whom were students of Liszt. Following her lineage back even farther, Liszt studied with famed technician Carl Czerny and Czerny studied with legendary composer/pianist Ludwig von Beethoven. 
 
Katherine's father was a musician/arranger/scholar who toured as first trombonist with several orchestras including The Baltimore Symphony, The Boston Symphony and The Boston Pops. Both her parents also worked with legendary composers Igor Stravinsky and Paul Hindemith at The Sante Fe Opera. 

Her motto is "It's not just a lesson, it's a legacy."

She has recorded and performed worldwide and on stages with Latin jazz greats Celia Cruz and Tito Puente Jr. She was recognized by the Mayor of Miami-Dade County for her contributions to music and ethnic unity. 
She has taught as Adjunct University Faculty, privately, online and at fine music/arts schools throughout the nation. Her students come from diverse ethnic backgrounds. 
Katherine gave her first performance as leading lady in a school play at age five. A few months later she performed her first jazz vocal solo. She became a professional singer/pianist at fourteen, also winning scholarships to Tanglewood and conservatory. After studying with Leon Fleischer, Gilbert Kallish and others, she earned her BM Degree Summa Cum Laude from Boston's acclaimed Berklee College of Music and her MM from the University of Miami Frost School of Music. In addition to doing post graduate work, she holds several certifications, including an Executive Leadership Certificate from Cornell University.
Katherine has been a Guest Lecturer and Performer for the National Federation of Music Clubs and also served as Adjudicator for their Festival (Piano Solo Category). Additional adjudications include the ARTS Recognition & Talent Search (Popular Voice Category) and Los Angeles Music Center's Annual Spotlight Awards where she served for two consecutive years as Celebrity Voice Adjudicator.

Katherine utilizes a comprehensive, tested curriculum as well as originally designed exercises to ensure her students receive the finest in musical and arts education. 

She is the author of "The Vocal Mentor" and "Training and Preparation for the Inspirational Singer". 

Katherine is available for Lectures, Master Classes, Clinics and Workshops worldwide. For more info, availability or to schedule an Online or In Person Trial Lesson please email LessonsbyKatherine@gmail.com or use the Contact Form below on this page.

To continue her support of the arts, Trial Lessons are still free for students who commit to study. 


(c) 2022 Katherine Farnham