GRAMMY U MENTOR
*15 X GLOBAL MUSIC AWARDS MEDALIST - 7 x Winner "Female Vocalist"
* LOS ANGELES MUSIC AWARDS - "
Best Female Singer/Songwriter in LAMA History (25 Yrs)"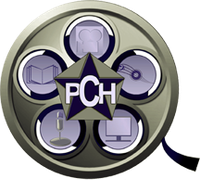 *HOLLYWOOD F.A.M.E. AWARD WINNER
"SPECIAL ACHIEVEMENT - SINGER SONGWRITER
"
BILLBOARD-CHARTING, INTERNATIONALLY ACCLAIMED RECORDING ARTIST KATHERINE FARNHAM
"…one of the top artists of our time… The New Voice of America. Actually she is the New Voice of the World."  --MIDEM Review, Toninho S, Renowned Journalist, Latin Grammy Consultant, Sao Paulo, Brazil
"Well, Katherine Farnham knows how to belt it out for sure!" --Jazz Weekly
"I saw your performance by Virgin Megastore...I left with tears in my eyes because it was so good..you put so much feeling into your music that you radiate love, hope and positive feelings..any music artist who can do what you can deserves only the best in life and more and I truly hope that your name is one that becomes world-wide in the industry." --Lance T., Fan
"This amazingly talented and diverse artist crosses musical styles from the genres of jazz and adult contemporary to form a sound that makes her competitive in the mainstream commercial marketplace. Her unique voice and vocal arrangements made her a crowd favorite at both of our showcase events..."  --Los Angeles Music Awards  ("Best Female Singer/Songwriter in LAMA History" Winner (25 Yrs); "Female Singer/Songwriter of the Year" Winner; "Best Jazz Artist" Nominee; "Americana: Blues & Roots Artist" Nominee; 'Best of' Compilation CD Artist)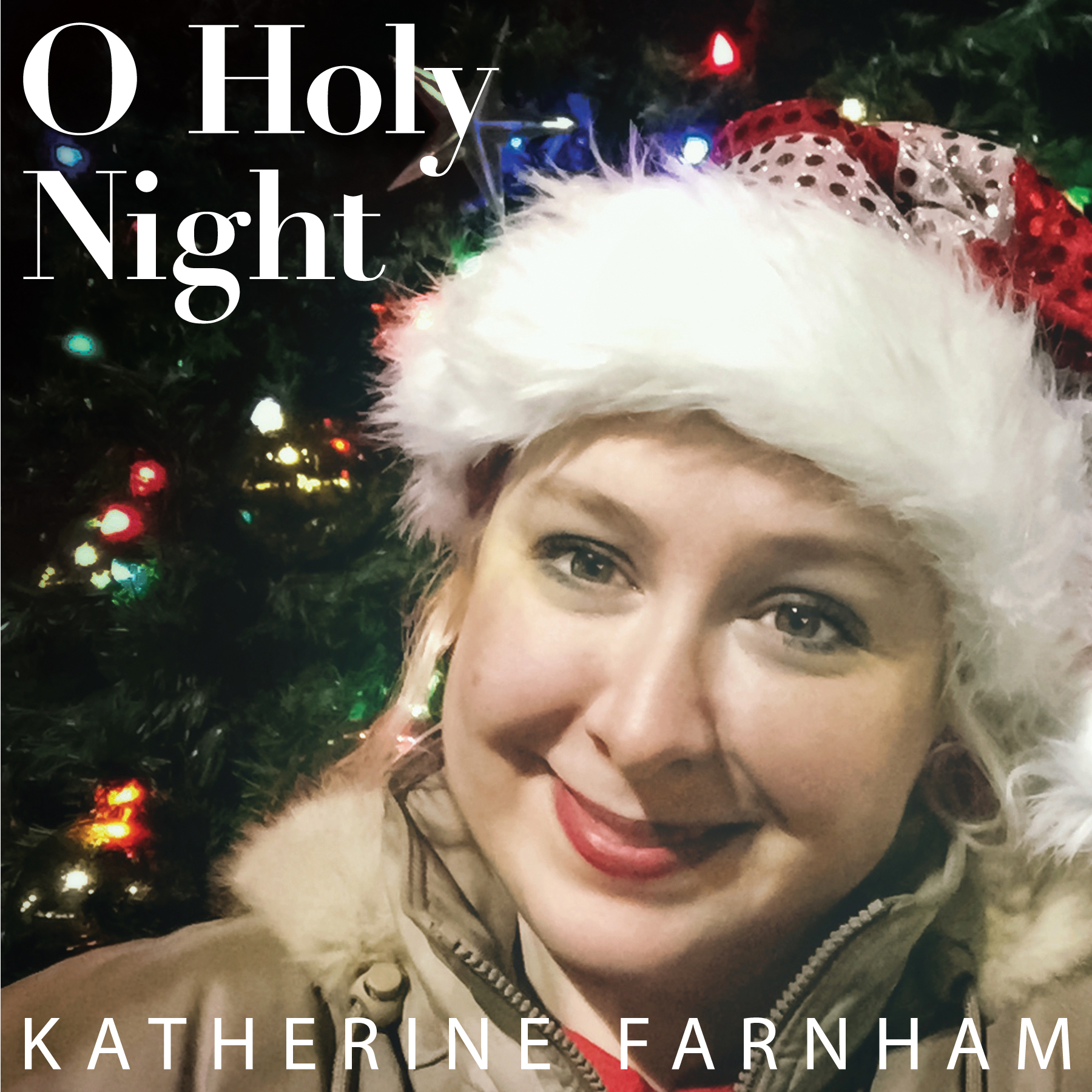 Add To Your Music Player - Order Holiday Singles: /shop


Discover more award-winning music at Apple Music, Amazon, or Bandcamp.
 
Website Content © 2023 Voice Inside Records